We are one of the best raw herb suppliers in herbal industry.We offers best quality raw herb for manufacturing of quality herbal product manufacturing
Herbcyte is not just a company, but a dream with a vision. A vision to understand the needs of the clients and play a major role in supplying a wide range of beneficial raw herbs.
For years, we have been in the business of supplying high-quality and wide range of farm- herbs to client satisfaction at a comfortable price and with prompt delivery. These years of honest service have given us the recognition of India's leading raw herbs supplier in the Ayurvedic, Pharmaceuticals and Nutraceutical industries. We specialise in all kinds of botanical and natural herbs found in India in the form of fresh and dried through latest hygienic processes.
We have a large distribution network for operation which helps us to ensure that our customers get the products safely and within the promised time frame.
What's our bottom line?
We procure all our products directly from the farmers to ensure quality materials without adulteration under the supervision of expert Pharmacognosist.
We give due importance to the storage of herbal products by maintaining standard guidelines and prevent their deterioration and contamination.
Our Aim
Our goal is to provide total customer satisfaction while fostering cordial, long-lasting business relationships.
In order to deliver high-quality herbs and natural goods and to pursue a customer-oriented philosophy, we constantly improve our personnel. As a result, we consistently surpass our clients' expectations. Our entire staff is dedicated to working with the utmost sincerity and compassionately and thoughtfully comprehending the needs of the clients.
This has helped us to not only gain the faith of our customers in India, but also develop strong business relationships with many customers abroad. We make business deals with our customers as smooth as we can to make them feel comfortable, understood, and trustworthy in trade.
Majority of the trade deals are operated through our own network and we leave no stone unturned to offer quality products within the shortest time frame.
We always test the products for quality control before we procure them and store in our godowns. Since our products come directly from the farmers or the knowledgeable and experienced person who gather them from forests, we can boast of the quality and purity of our products.
Besides gaining the confidence of our customers over quality and standards, we also work to maintain ecological and environmental sustainability by planting more trees in the country through various social programmes.
To deliver high-quality and wholesale raw herbs at competitive prices by applying the latest technologies and understanding the market needs for quality herbal drug supply.
As good as our supplying business, so is our after sales services. We strive to deliver the product to the client at the right time without affecting the quality. We believe in maintaining ethics, integrity, transparency, and fair play in all our business policies and strive to maintain high standards of morality, which have earned us the trust and confidence since years.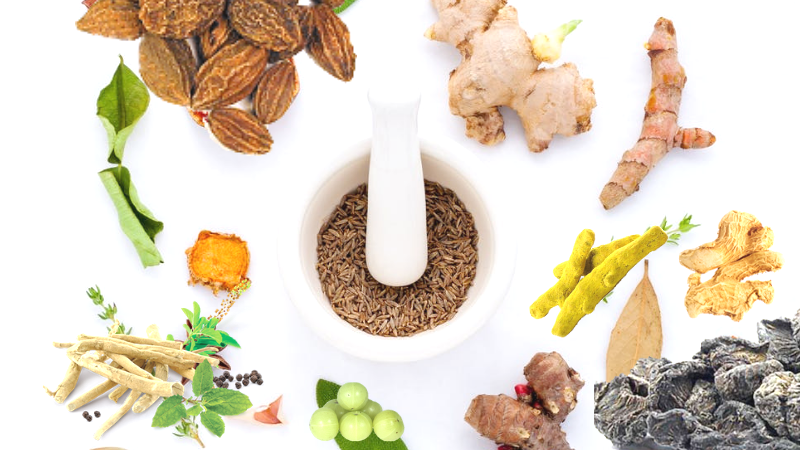 How do we ensure quality control of our products?
We have a highly experienced quality control team that monitors the procedures of procurement and processing so that the final product that reaches the customer is of high-grade quality.
High degree of accuracy, standardization, and quality evaluation is maintained before the supply of products to the customers. Our quality control department is well-equipped with the latest technologies, state-of-the-art facilities, and employs only qualified personnel.
Why choose us?
Our clients trust us because we have the knowledge and experience to understand what they need and satisfy their demands without compromising on quality.
These features make us stand out in the market of herbal drug supply:
We are the wholesale raw herbs suppliers of high-quality fresh and dried herbs
Qualified and renowned herbal experts validate our products
We are raw herbal material suppliers with decent prices to meet our client satisfaction